Study with Hal Goodtree in Spring 2019 at Duke University's Center for Documentary Studies


Your camera has amazing powers to see into the night.
Night Photography helps photographers discover the magic of the darkness.
Suitable for all levels. Meets at Center for Doc Studies in Durham.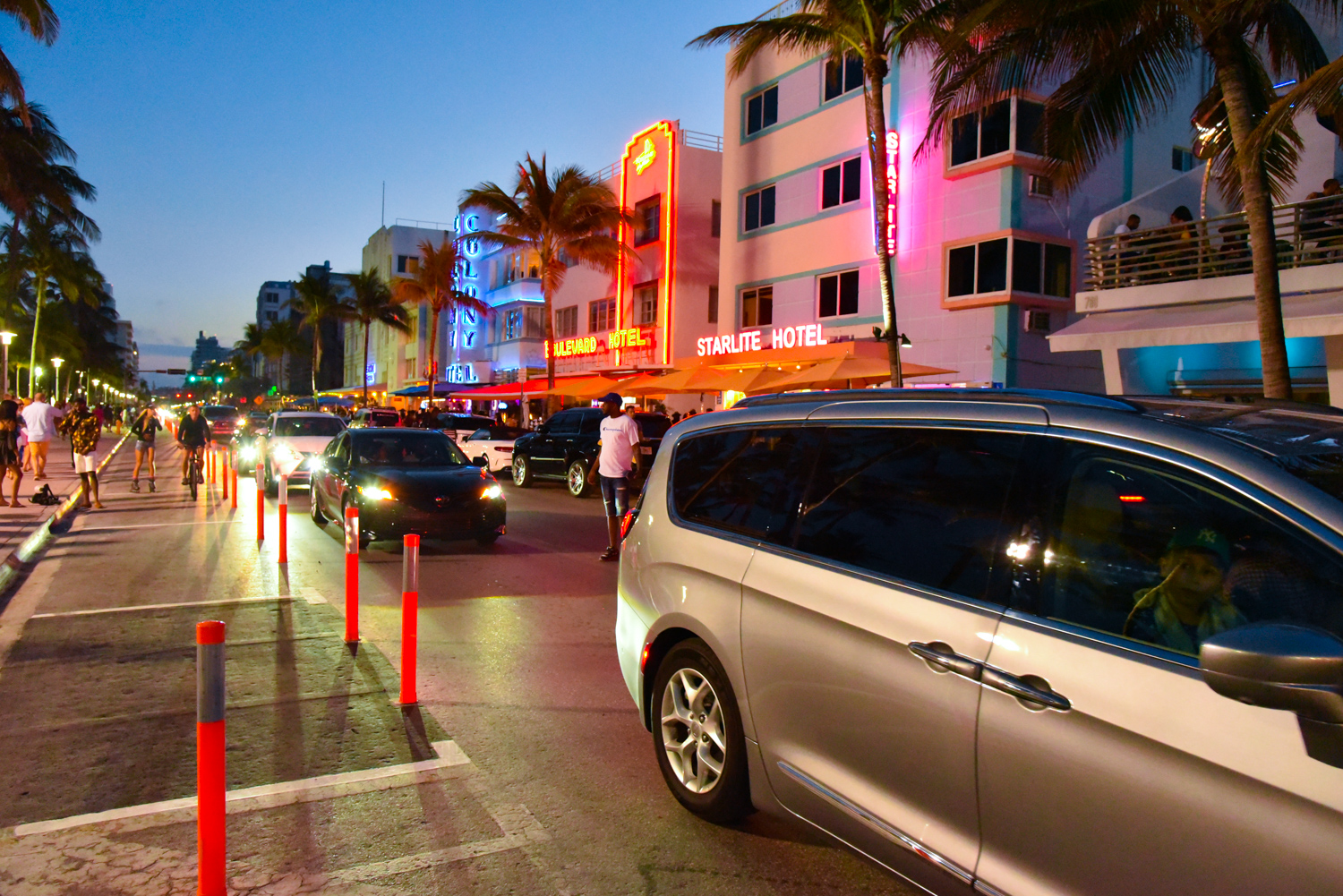 In the palm of our hands, we have more filmmaking power than D.W. Griffith, Charlie Chaplin, or Sergei Eisenstein ever knew. Smartphone Filmmaking I covers an introduction to the  practice and theory of making movies, documentaries and shorts with a smartphone.
Smartphone Filmmaking I is offered as an online class.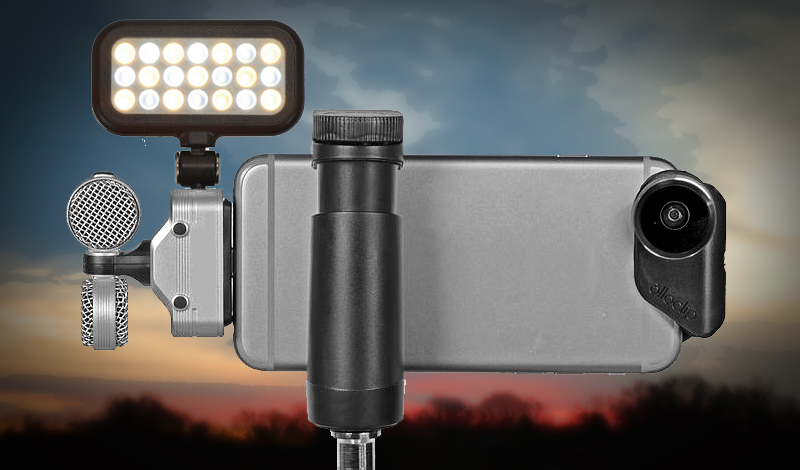 Smartphone Filmmaking II is the advanced section of of the Smartphone Filmmaking curriculum. This course offers a deeper dive on film language including crosscutting, split edits, passage of time, flashbacks and more. On the production side, will go beyond shooting and interview and getting good b-roll touch on topics including smartphone cinematography and multi-phone shoots.
Smartphone Filmmaking II is offered as an online class.